The Mizzou Marketing team is here to help you by seeking data-driven solutions to solve your marketing challenges and connect you with the right audience to help show the world our Tiger story. 
More than just snappy headlines
Mizzou Marketing's digital-first team can help guide your division with results-driven strategy, eye-catching creative and design, impactful copy writing, purposeful ad placement, performance analysis, insightful reporting and more.
Looking to get started or not quite sure what you need? Fill out a request form and let us help you with your project.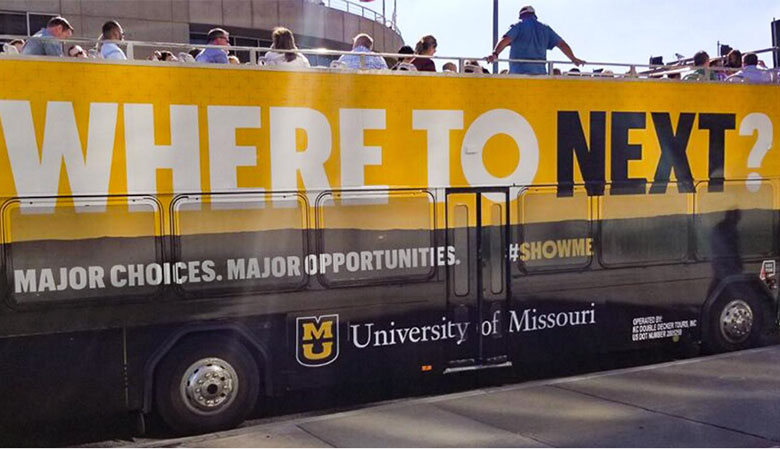 Our resources section provides links and guidance to help answer your marketing questions with information on media, licensing, branding and more.
Take a look at recent accolades and the national awards our marketing team has received.